Main Content
People you know. Agents you trust.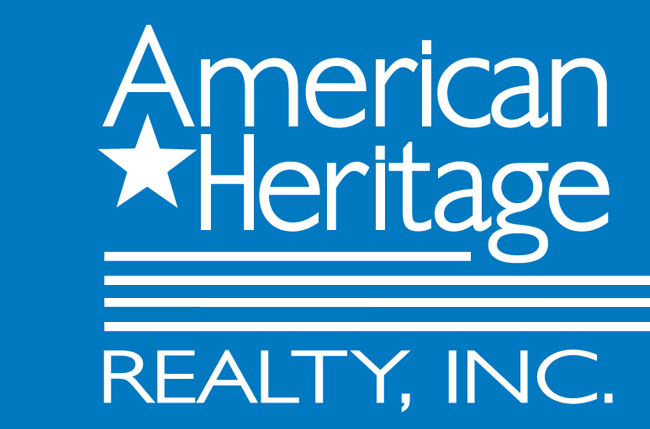 Welcome!
We are happy to have you on our website. Are you looking to buy or sell a home in East Central Indiana? Our newly updated website is a one-stop-shop for East Central Indiana buyers and sellers. We serve clients in counties all over East Central Indiana, including Fayette, Franklin, Rush, Union and Wayne. Our agents know these communities, not just well, but, very well. Our agents live here, volunteer here, and connect with residents every day. We are the people you know and the agents you can trust.
We provide our clients with the best experience possible. Our real estate brokers and agents have more than 40 years of experience. We also have advanced technology with drone imaging, fast search results, and Matterport 360 imaging. Our clients can trust that we will bring them every industry advantage to get their home sold or find them the perfect home. Learn more about American Heritage Realty.
Read More
Exclusive Homes
View Our Featured Listings