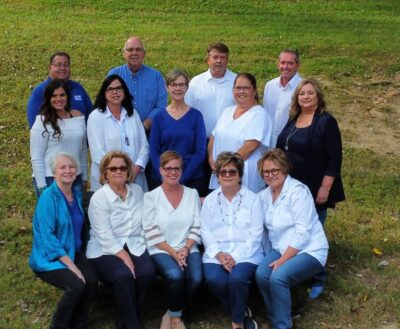 About American Heritage Realty
Since 1977 American Heritage Realty has been keeping our clients' best interests in mind. Our knowledgeable and experienced real estate brokers and agents have assisted buyers and sellers in East Central Indiana for over 40 years. Buying and selling a home requires knowledge, but it also requires trust. Our clients can trust that all of the agent's and broker's work is grounded in our team's mission. Our mission is to provide the most professional, informative, loyal and dedicated service in the industry. We are dedicated to modernizing and progressing the experience of buying and selling real estate by cultivating a spirit of collaboration, innovation, and integrity.
In today's real estate market, there are two types of real estate agents. First are new real estate brokers and agents with technology and limited experience. Second, there are seasoned agents with little technology and lots of experience. American Heritage Realty is the intersection of the two. We offer our buyers and sellers 40 years of experience and top-of-the-line technology. Whether you are buying or selling a home, you can trust that we will provide you with every industry advantage available.
Our main office is located in Fayette County, Indiana, with a branch in Union County. We serve counties in East Central Indiana, including Fayette, Franklin, Union, Wayne, and Rush.
If you are looking for agents you can trust that are also people you want to know, American Heritage Realty is the place for you. Get to know us by meeting our agents, checking out our available properties, follow us on Facebook, or reading our blog.