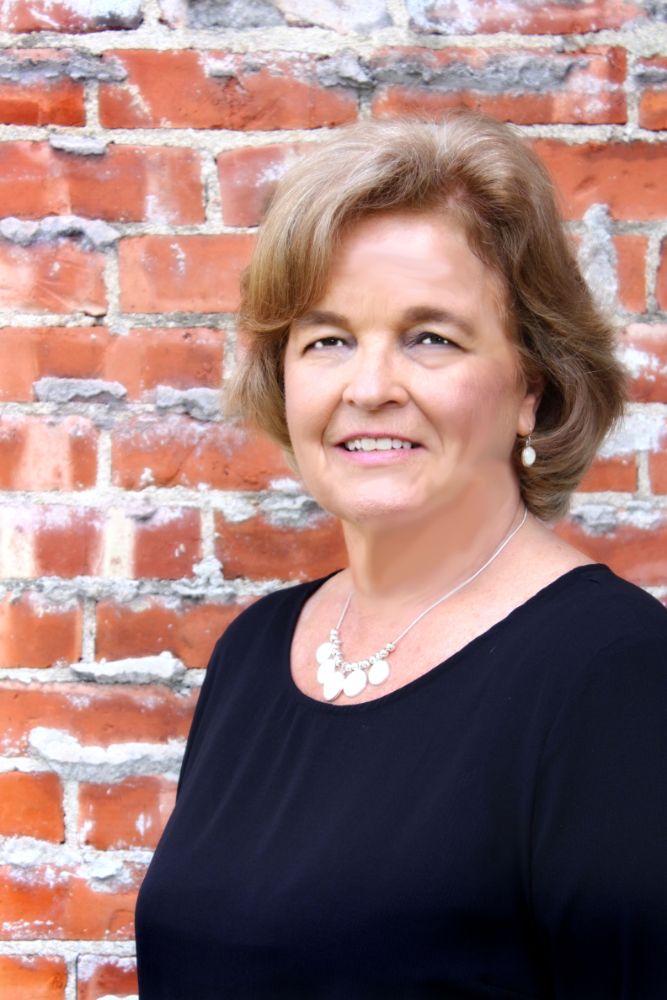 LaDonna has held a real estate license since 1980 and been with American Heritage Realty, Inc. since 1982. She holds a certification in CRS and has a brokers license.
LaDonna has been active in East Central Indiana Board of Realtors for many years, holding the offices of treasurer and director, recipient of Realtor of the Year Award and of numerous selling agent awards over the years. She has also served on the board of directors for the Boys & Girls Club.
LaDonna believes in putting the interests of the buyer and seller first, and has always followed the concept that the buyer will know when a house is right. She believes that honesty is always the best policy and dislikes pushy sales people. She has made many lasting relationships with buyers and sellers over the last 30 years, and champions the phrase "home is where the heart is". LaDonna works very hard to get her listings sold and her buyers in houses that fit their needs.
LaDonna is married to Junior and they have two adult sons Jeff and Ryan, and 5 grandchildren Kaleb, Garrett, MaKenzy, Dylon, and Gavin.